The Ground & Water 'One Team' culture makes the difference. We are proud that Ground & Water is a happy, trusted and inspired work family, which together, positively impacts peoples' lives and the environment.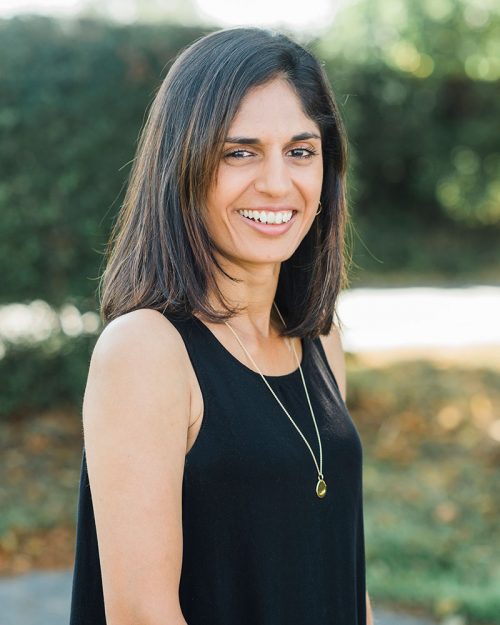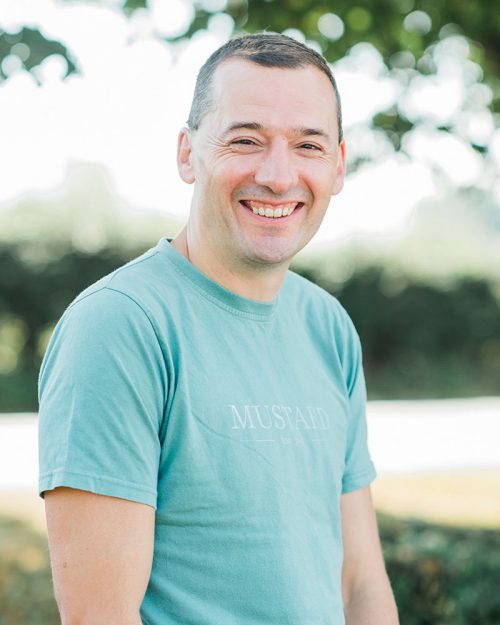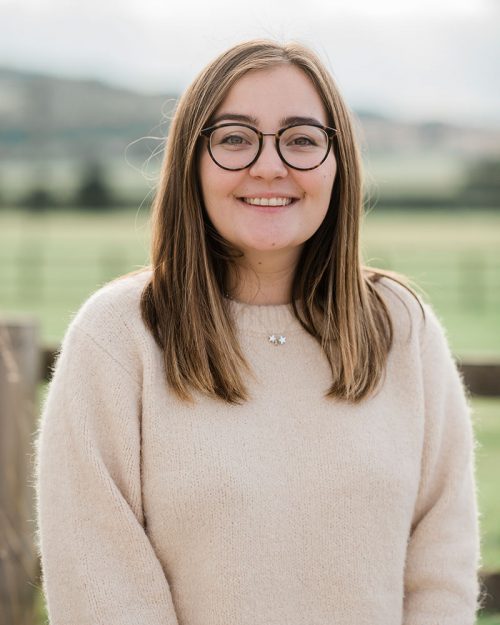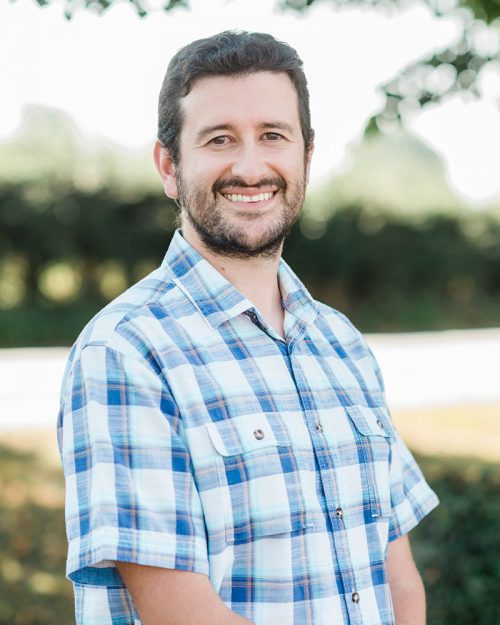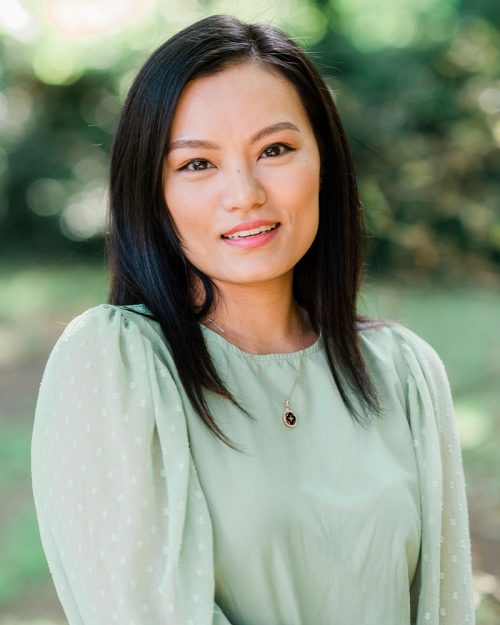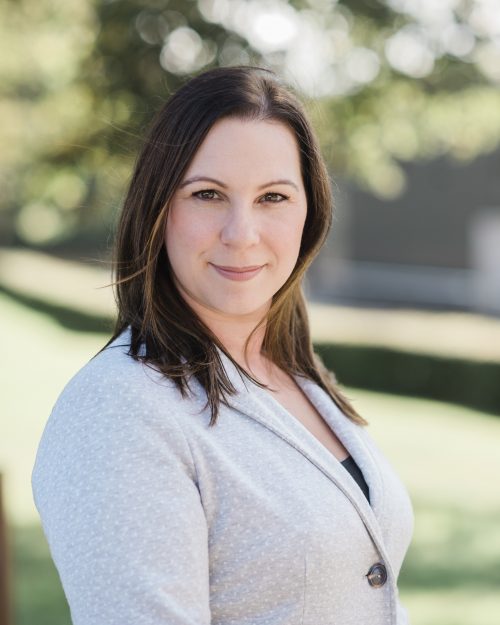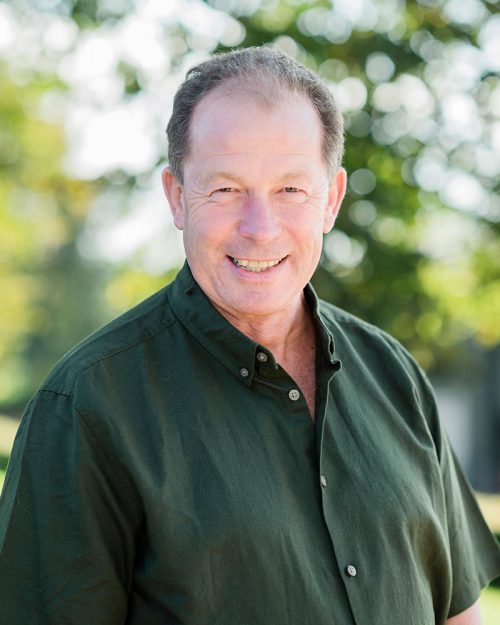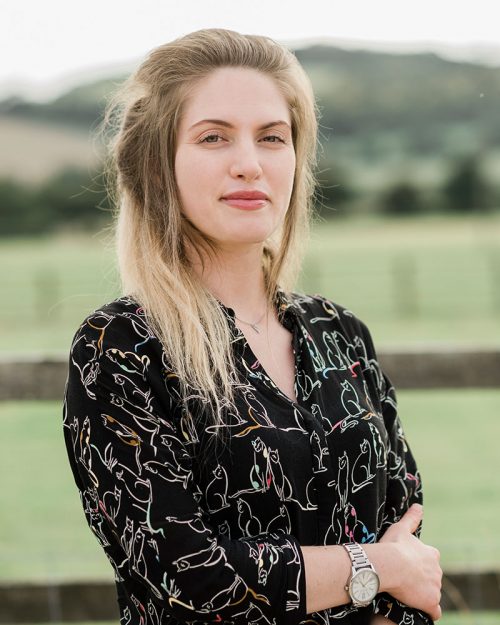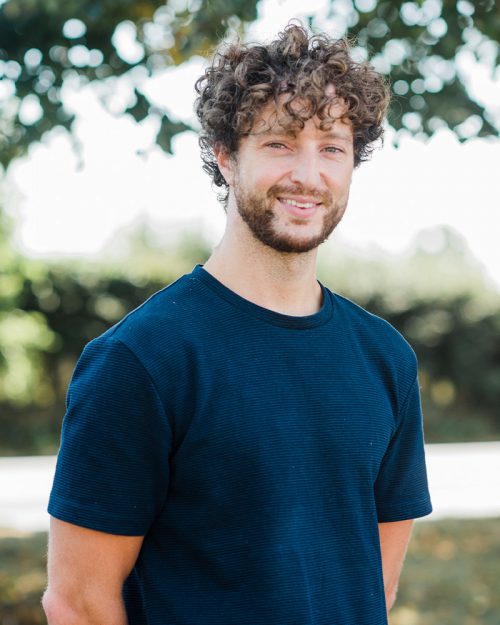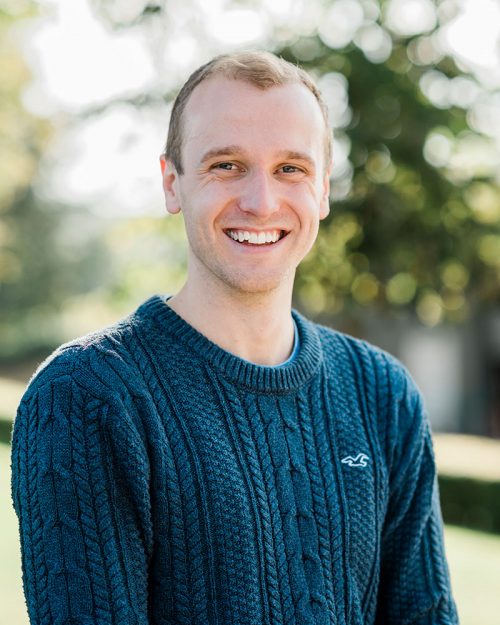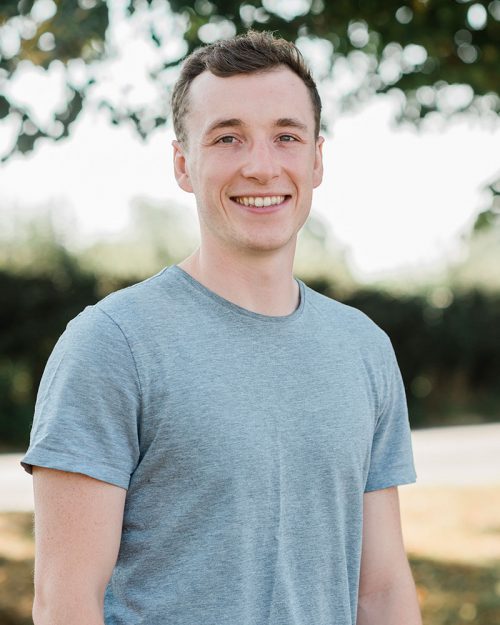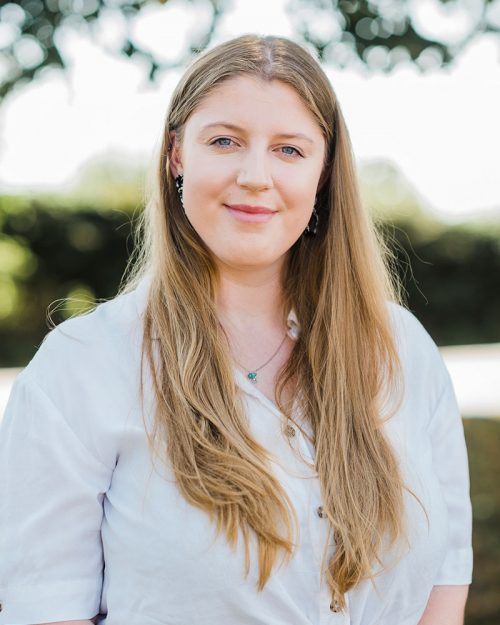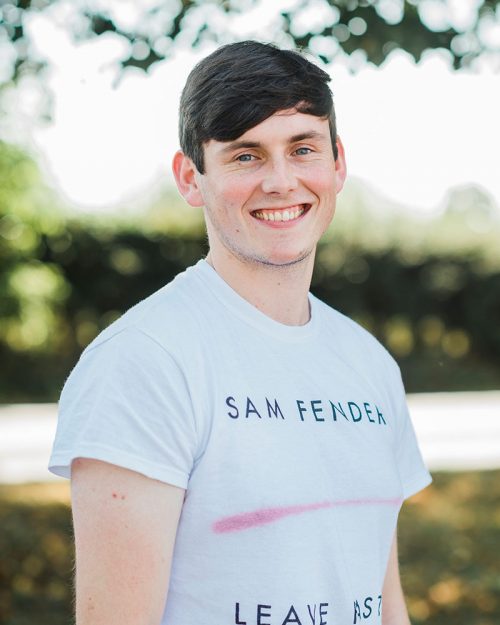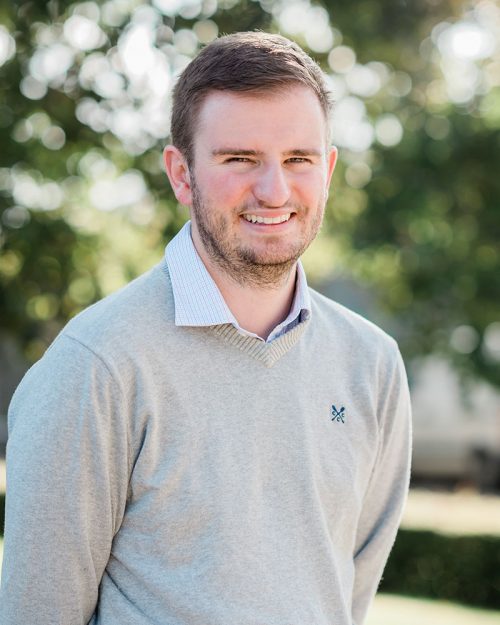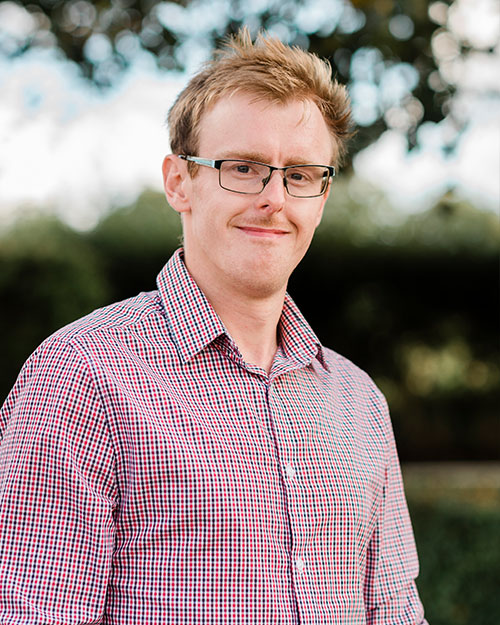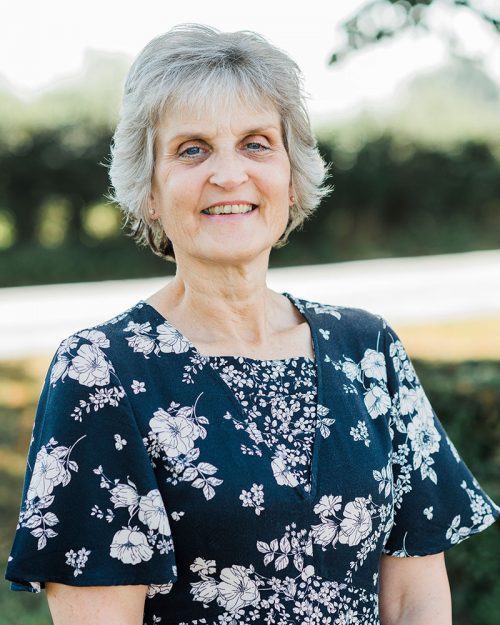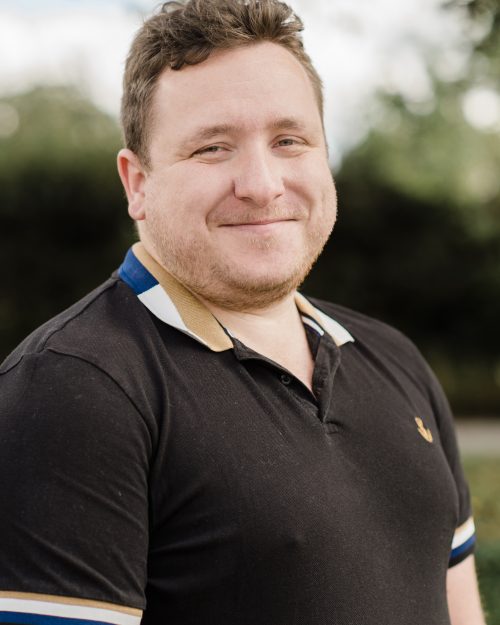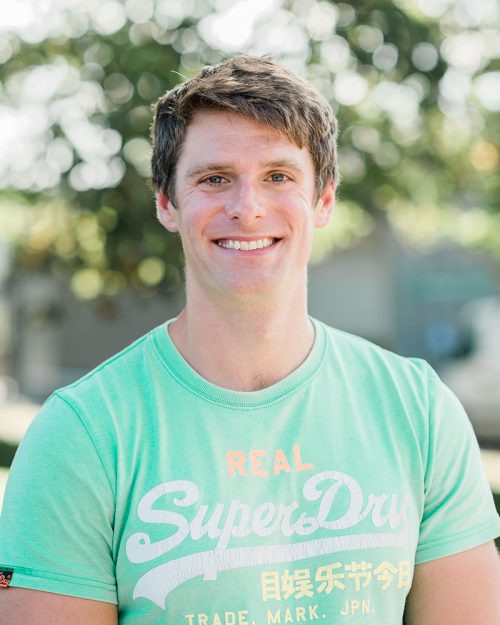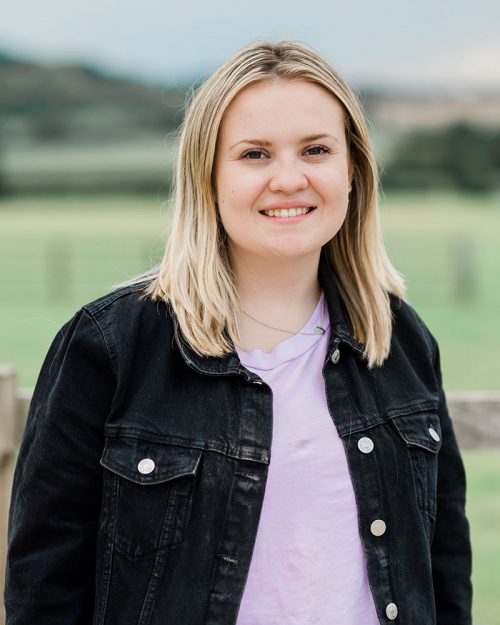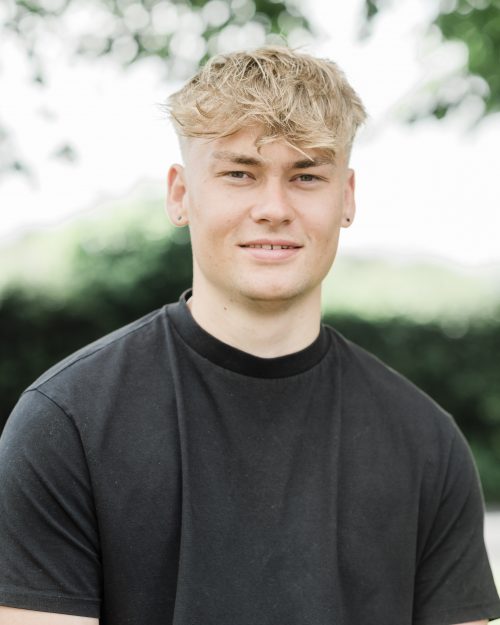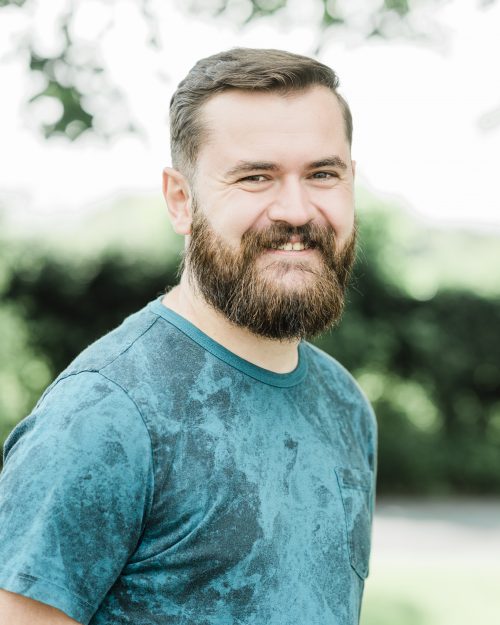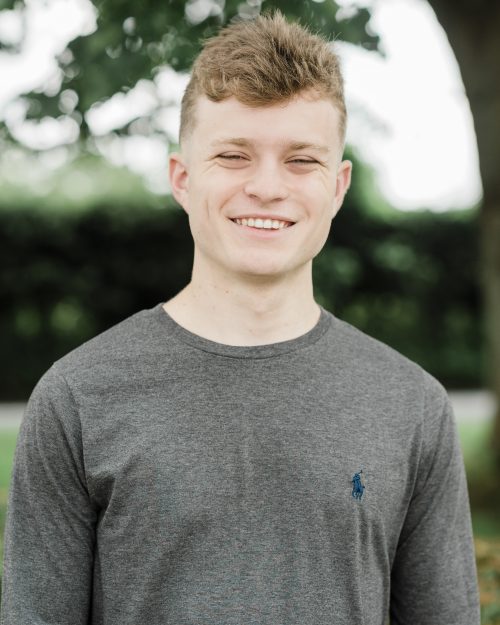 Director
Dipalee Jukes
Having co-founded Ground & Water with university friend, Francis Williams, Dipalee hung up her hard hat and boots to focus on the company's and team's organisational health. Being responsible, trusting and thoughtful so that the people around her can count on her is what drives her in business. She ensures every team member has the tools they need to succeed and reach their full potential, as well as generating new and exciting business opportunities and ensuring our clients receive great levels of service. Dipalee enjoys cooking and entertaining and spending time with friends and family. Outside of work, Dipalee is busy being mum to her three young children. Her limited free time is spent reading and she is a keen runner. She also enjoys yoga, but also finds time for a glass wine or two. Her vision was to help create the best company EVER and is continuously working towards this goal.
Director
Francis Williams
Fran is a Chartered Geologist and has a more technical focus. He is on hand to share his extensive knowledge of earth sciences with the team, so it can offer cost effective solutions to complex engineering dilemmas. Alongside Dipalee, Fran is creating an environment of growth and exploration for the team, harnessing creative ways of working and contemporary business solutions in a competitive market. Leading the team through exciting challenges and goals, he strives to be genuine, loyal and light hearted so that he can positively impact the people around him. Fran is working hard to spread the good news about Ground & Water by looking at new ventures for the company to get involved with. A wine enthusiast, Fran has a small vineyard in Hampshire and is also a keen follower and player of rugby. A natural coach, Fran is leading his team towards success, both on the field (with his U6 rugby squad) and in the workplace.
Principal Engineer
Alice Tettmar
Alice joined Ground & Water in 2016 and has been wowing us with her engineering and baking skills ever since. As a Principal Engineer, Alice is the glue that holds the team together; writing fee proposals, organising site works and liaising with clients and sub-contractors. As well as providing support to our energetic team, Alice takes a keen focus on the sales side of the organisation, working as part of the Leadership Team to drive new and innovative engineering solutions and facilitating organisational growth. Alice is a budding sailor and working towards her skipper licence.
Principal Engineer
Miltiadis Mellios
Miltos joined the team in 2017, after three and a half years in the industry, working across the UK and he comes from a family of engineers. Having completed his National Service in the Greek Army, he ensures our site reports are fit for purpose with military precision. With a MEng in Civil/Geotechnical Engineering and an MSc in Structural Engineering, Miltos ensures the team is up to date with current guidance, standards and industry knowledge. He has a key focus on professional development, ensuring the team is always broadening its experience and geotechnical know how, ready to deliver a quality service. Nothing motivates Miltos more, than inspiring others in the industry.
Finance Manager
Sabina Patangwa
Sabina joined Ground & Water as the Finance Manager in 2019. She enjoys arts and crafts and is the proud owner of the most decorated desk in the office. Looking after the company's finances, Sabina ensures the smooth day to day operation of the finance department from invoicing through to budgeting, forecasting and compliance. A natural problem solver, Sabina is always exploring new ways to ensure the finance department is as innovative and dynamic as the rest of the organisation. She enjoys trying out new foods and experimenting with new tastes, the spicier the better!
HR Manager
Sandra Young
Sandra is a member of the Leadership Team and works alongside Alice and Miltos to drive high performance, team cohesion and development as well as implementing H&S requirements at Ground & Water. Championing the company's culture, building effective people strategies, and exploring initiatives to benefit the business and its people, she joined the company in 2017. Sandra enjoys spending time with her family, reading and the odd G&T. A chatter box by nature and described as a bit of a whirlwind, Sandra is motivated by people; building relationships, learning opportunities, and seeing individuals treated well and thriving in the workplace.
Senior Engineer
Roger Foord
Roger is a Chartered Geologist with over 30 years of experience in the industry. Having joined in 2011, he is the longest serving member of the team. Working out of the Brighton office, he has a wide experience of the soils and geology of the south-east of England, particularly the geotechnology of chalk, in which he has worked extensively. A keen sports fan and participant, including football, tennis and athletics (he has chalked up an impressive 567 park runs and counting), he also enjoys specialist beer tasting and foraging, particularly mushroom hunting. Like Hannibal from the A Team, Roger loves it when a plan comes together.
Senior Engineer
Darina Jurovskaja
Darina has been with the team since 2017. She enjoys the family like atmosphere of Ground & Water and having fun with her fellow team members. As a Senior Engineer, Darina splits her time between engineering and the project management side of the business. With an MSc in Engineering Geology, Darina enjoys mentoring new members and nurturing their enthusiasm for the industry. Darina is responsible for the delegation of projects ensuring the team is given exciting and informative projects that broaden skill sets and peak curiosity, while exploring ways in which she and the other members of the Senior Team can support them.
Senior Engineer
Robert Terrell
Rob is Ground & Water's 'go to' for complex geotechnical projects. As a member of the senior engineering team and using his background in sustainable development and environmental management, he can always be relied upon to help the team find solutions to tricky technical issues, sharing his knowledge and offering advice and guidance to team members on new online tools and fresh industry perspectives. Rob is an avid football fan and can often be found on the pitch. A Spurs supporter, he also enjoys going to the gym and the spa, cooking, and tending his house plants.
Senior Engineer
Alec Ovens
Alec enjoys working on historical sites and carrying out the risk assessments, turning old into new and the process of land evolution. As a SoBRA accredited risk assessor, he is on hand to assist us in all aspects of land contamination. A key motivator for Alec is completing tasks and the sense of achievement that brings. Alec joined the Ground & Water team in 2020 and will give any sport a go at least once. But particularly, he enjoys korfball and cricket and is also a semi-professional football referee.
Engineer
Aubyn Shortland
Aubyn joined the team as a Graduate Engineer in 2019 having taken some time out to travel the globe. Aubyn enjoys the scientific nature of the work and has taken a keen interest in site investigation and understanding the geological parameters involved when designing foundation schemes. Aubyn keeps active by playing football, squash and golf. He really enjoys cooking and admits travelling is mainly fuelled by the joy of trying out new foods. Aubyn is motivated by helping others succeed, learning new skills and developing himself, while mentoring newer members of the team.
Engineer
Natasha Kearl
Natasha joined G&W as a Graduate Engineer in 2019. Natasha has proven to be a great source of support and knowledge for those joining the company after her, with a key area of interest in brownfield sites and remediation, she is always looking to better herself and reach her full potential, applying a critical eye to all aspects of her work and providing a high level of client service and follow up care along the way. In her spare time, Natasha enjoys going to the gym, reading and watching horror movies! Natasha returned to us in the summer of 2022, having taken a year out with another organisation to develop skills further.
Engineer
Myles Finnerty
Myles joined the Ground & Water team in 2020. He brings a positive outlook and energy to the team, his enthusiasm and motivation is peaked with the variety and scope of projects undertaken at Ground & Water. With an MSc in Engineering Geology, Myles gets fully involved with a project, following logical processes and finding solutions. That care and connection comes through in the work he produces. He enjoys cooking and is particularly fond of Asian style street food. In his spare time Myles is quite sporty and likes climbing, squash and cycling.
Engineer
Alex Stratford
Alex joined the team in 2020, bringing with him a keen eye and a thirst for problem solving. Alex enjoys the different challenges projects can bring and the various approaches needed for the vast scope of works within the industry. With an MSc in Environmental Geology, Alex enjoys providing innovative solutions to complex problems. A collector of board games, he enjoys hosting 'games nights' for family and friends. When not cheering on his beloved football team, Derby County, he can either be found on the pitch or catching up with cricket and F1.
Engineer
Ryan Jones
Ryan Joined the team in the summer of 2021 after working in the site investigation industry for 4 years. Ryan enjoys geotechnical and geoenvironmental engineering as it allows his passion for all things geology to synergize with the human and built environment to provide sustainable and effective solutions to clients needs.
He enjoys the 'good-life' and nothing more than being outside gardening, building things and looking after his chickens. He aims to bring a level headed approach to all challenges he comes across. The G&W team are looking forward to all the eggs we can eat!
Administrator & Engineer Support
Gillian O'Hara
Gillian joined the company in 2017 as the lead administrator and has been keeping us all in line ever since. A keen walker she can often be found rambling across fields with her dog, Rosie. She is on hand to assist the engineering team with their administrative needs; creating project folders, ordering site equipment, arranging couriers for samples, inputting purchase ledger invoices and assisting with day to day duties in the office, as well as keeping the office fully stocked with biscuits, obviously! Gillian feels the best thing about working for Ground & Water is the fun to be had with other members of the team and quite regularly entertains the office with bursts of air guitar or random dancing while carrying out her duties.
Sales & Marketing Coordinator
Alex Norris
Alex joined the team in the Autumn of 2021. Since graduating from Manchester Metropolitan University in 2015 with a combined honours degree in business and marketing, Alex has worked in a variety of sectors providing a well-rounded foundation of in-industry experience. He was keen to join an organisation which places an emphasis on continued growth, in order to develop personally and professionally as part of a business which is doing the same. Alex joins us following a stint as a freelance content writer and is keen to get involved with that aspect of things at Ground & Water, including writing this brief introduction in the third person. Outside of work, Alex enjoys music, sports, and spending time with his family and friends.
Driller
James Gould
James is a self-confessed lover of digging holes, mucking in and the great outdoors. He undertakes all aspects of site works for the company from drilling supervision, trial pits and foundation exposures to logging and is currently training to become G&W's first driller. He is keen to progress in the industry and is always looking at creative solutions and ways he can add to his knowledge and skills base. Joining the team in 2019, he is a natural performer, regularly appearing in both film and stage productions. A committed bodybuilder, James can be found in the gym or walking his dog when not working or performing.
Graduate Engineer
Anna Smaje
Anna was welcomed to the team in 2020, having graduated from the University of Plymouth. She enjoys exercising and spending time with her family. Anna openly admits she is LOUD and just can't stop talking. She has recently transitioned into the engineering side of the role, having earned her technician stripes, this has provided her with a solid base to hone those all-important skills and engineering judgement. A sense of accomplishment is a motivator for Anna, taking pride in what she does and going to bed knowing she has done a good job.
Engineering Technician
Aidan Asquith
Aidan joined the team in the summer of 2021 as part of the technician team. He enjoys the physical side the technician role offers having come from a desk based job previously.  As a person who likes to keep fit and regularly attends the gym, this is the perfect role for him. Along with the odd round of golf, Aidan enjoys skateboarding and surfing, but his favourite hobby is his car, when not spending time on that he can be found walking his dogs Sid and Ozzy.
Engineering Technician
Jon Chalkley
Jon joined Ground & Water in the summer of 2021 and completes our technician team. He has already made his mark on the company by naming our drilling rig, Rig Astley. Jon is a naturally sociable person and brings an enthusiasm to the role, a key interest for him is performing on the stage, whether it be musicals or plays. Music is a big part of his life and he enjoys listening to anything and everything. When not spending time with his family, Jon enjoys watching rugby but admits he's useless at playing it.
Assistant Drilling Technician
Nathan Verrall
Nathan was welcomed to the Ground & Water team in 2021, fresh from leaving Chichester College, he decided not to take an easy year out but instead joined our team as our new Assistant Drilling Technician. Nathan is excited by the skills he will learn from James and the rest of the team, especially the early starts and braving the open elements. Nathan enjoys amateur boxing in his spare time, as well as cycling and driving extremely carefully in his first car having recently passed his driving test.